Last year, we shocked our fan base when we announced that a Baltimore favorite had been sold to Tacoma Stars. This player was none other than Vini Dantas.
Dantas has been a weapon in our offensive arsenal for years. With him in our ranks, we saw multiple playoff runs and three consecutive titles. So, it was hard to see him go. However, we understood the situation and the importance of family, so to Tacoma he went.
A recent announcement by the Blast saw an overwhelming reaction from fans: VINI HAS RETURNED! He is back just in time to help with our playoff run and the end of our regular season. However, before we look forward, let's look at some moments we shared:
The 2014-15 season was Dantas' first year in Baltimore, he would hit the ground running and put up 20 points for the season. We would end up losing the final against Monterrey Flash that season, but this would be the preview of what's to come.
In the 2015-16 season, Dantas played a key role for the team, having multiple game-winning goals and a few hat-tricks. We would end up playing two playoff series that would end in overtime before making it back to the finals. This time we would square off with Soles de Sonora, this time our trip to Mexico would be different, Vini would end the season with 30 points, and we were crown the Ron Newman Cup Champions.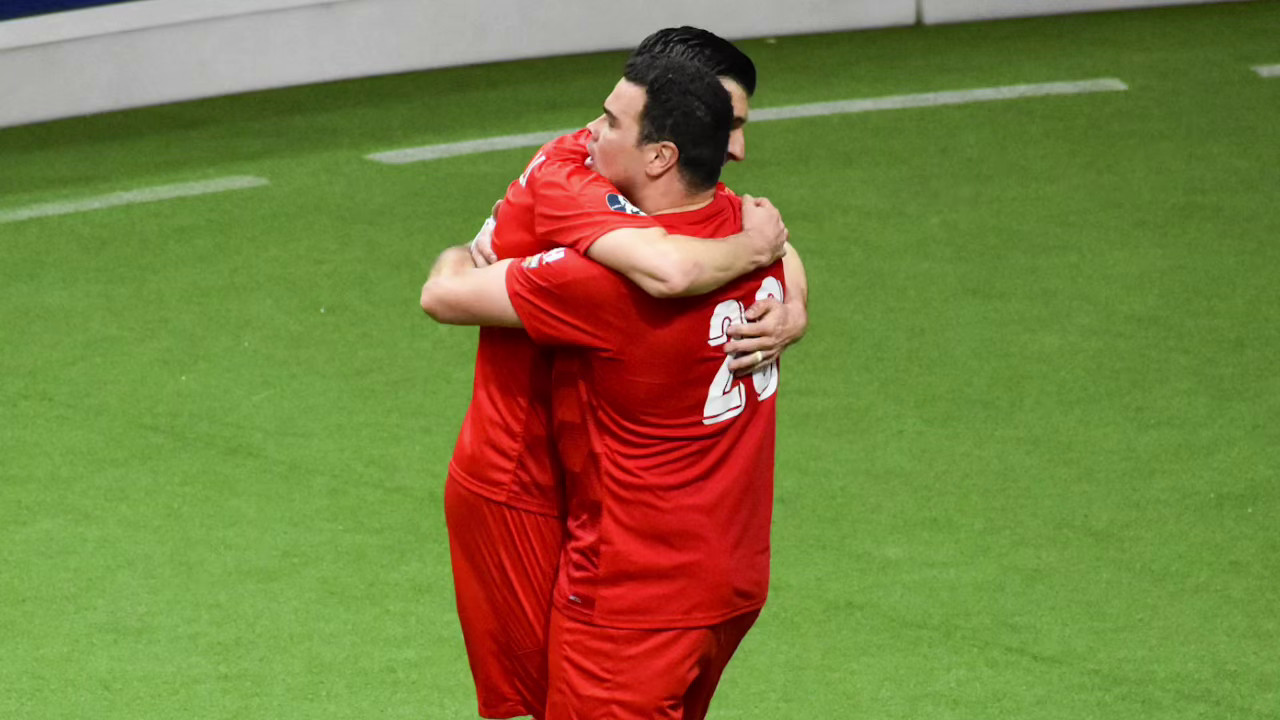 In the 2016-17 season, Dantas would have another 30 plus point season. We would lead our division and enter the playoffs to face Harrisburg Heat and Milwaukee Wave before once again meeting, Soles de Sonora in the finals. Another hard-fought title but the guys brought home another Ron Newman Cup. Vini would be the one who assisted Juan Pereira to win game two, which saw us go to the mini-game. This is where Vini would stamp his name in our history with the cup-winning goal to give us a back-to-back title.
The 2017-18 season would be the one our team makes history, and it was possible for everyone to have an outstanding season, especially Dantas. He would end the season with 35 points and make this his third consecutive season with 20 goals. Being the second top goal scorer on the team, only behind Tony Donatelli. Once again, we found ourselves facing a rival from south of the border, the Monterrey Flash. Last time we meet they came out on top. This time we would go on and win, making us the first team in MASL history and the only team to this date to win three consecutive Ron Newman Cups.
Skipping to Vini last season with us, the 2019-20 season. This was set to be a great season for Dantas. Unfortunately, our season was cut short due to the COVID-19 pandemic. When the season ended, Dantas was sitting with a career-high 54 points and a career-high 37 goals.
After five seasons, Vini's time with us would come to an end. After everything he did for our team, many fans were sad to see him go, but the Baltimore community did what we do best and rallied around him, sending him and his family support and best wishes during their transition.
Fast-forward to our current season with playoffs around the corner, we saw a window of opportunity and as fate would have it; Dantas is home.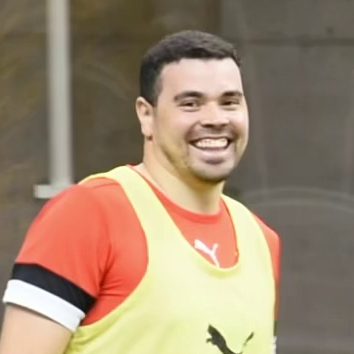 It's like I never left in many ways. Baltimore has a very special place in my heart. Everything that I accomplished here during my time is something that nobody else has done in the league and the people I did it with are very close friends of mine, so I think that allows it to feel like I never left.