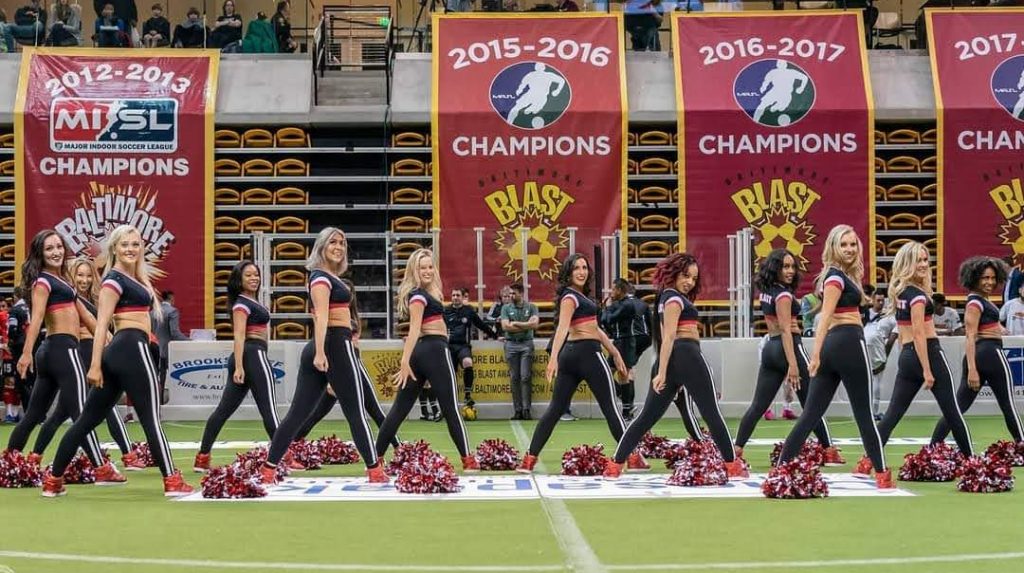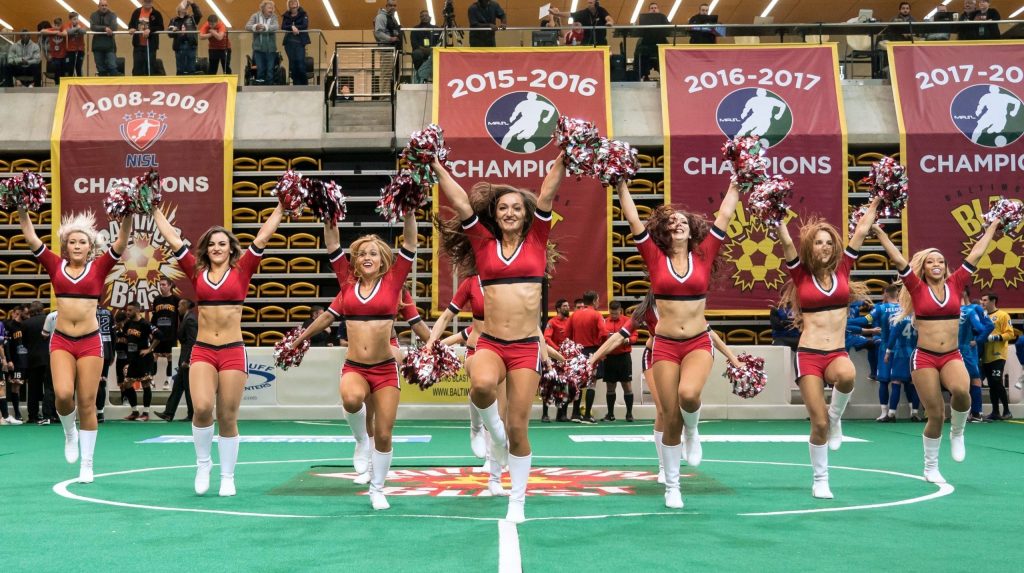 Saturday, October 2
Registration Begins at 12:00 p.m.
Audition Choreography begins at 12:30 p.m.
Requirements: 18 on or before October 2, 2021. Bring a 5x7 headshot as well as a 5x7 full-body photo that will not be returned. Printed applications will be available at Rockwell, but we recommend you print and fill them out ahead of time. All candidates are required to be fully vaccinated on or before November 1.
Audition Attire: Sports bra or crop top, shorts, flesh-colored tights, and shoes you can dance in.
Bring: Mask, water, and snacks.
Training Camp Candidates will be announced by the end of the day October 2nd.
Training Camp will be in person at Rockwell Fitness Tuesday, October 5 and Thursday, October 7 at 7:30 p.m.