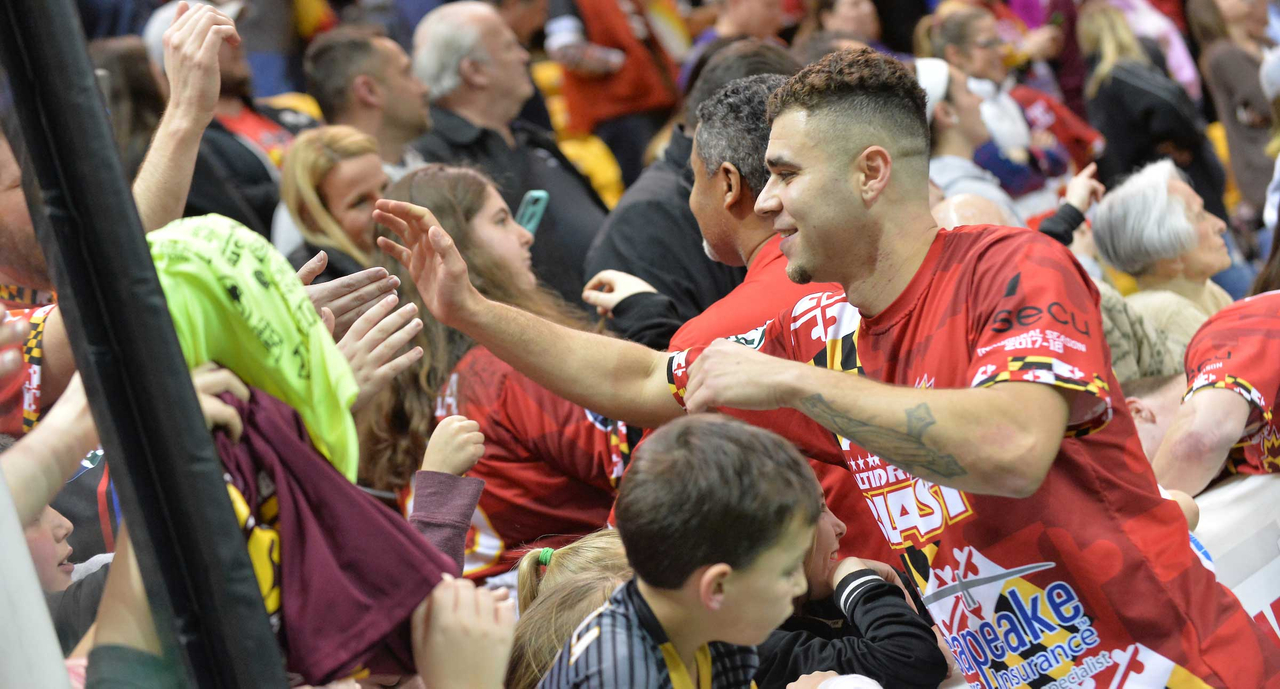 Sporting event tickets are a great idea for any business - if your company needs a special business-wide event to boost morale and to create camaraderie, few things are as fun and bonding as a night with the Baltimore Blast. Sky Suites at SECU Arena are available for groups of 20, 35, or even 90 guests! Cheering on the Blast, as a team, will increase your employees' sense of teamwork and boost morale. Tickets for Blast games also make great incentives, bonuses and employee gifts. Few things reward outstanding work, and motivate employees, like tickets to a local sporting event like the Baltimore Blast.
Consider the sky suite for:
Office Functions
Team Building Initiatives
Sports Team Events
Political Meetings
Customer Appreciation Parties
Charitable Function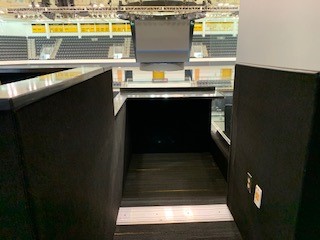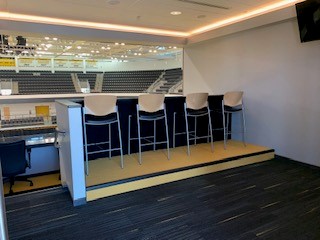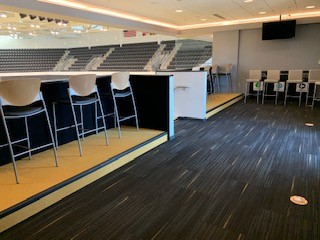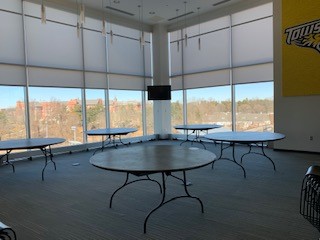 Tickets to all Blast games include FREE parking in a safe environment. This year enjoy improved concessions, too!
Contact the Blast for special activites such as player meet and greets, private rooms, food options, and more.
Catering by Black & Gold Catering
available at a separate price!